FT series false twist bearings & assemblies

Designed with a two row deep groove ball, the bearings have advantages of high carrying capacity and steady running.

The multi labyrinth rings or the L type ferrule complete sealing construction guarantees the bearing a good sealing function.

The parts for the assemblies are strictly selected. The revolving parts are precisely dynamical balanced. The maximum speed is 20000rpm.

The key parts for high - speed false twist textured yarns or false twist texturing machine.

Different synchronizing belt pulley can be provided according to the different demands of users.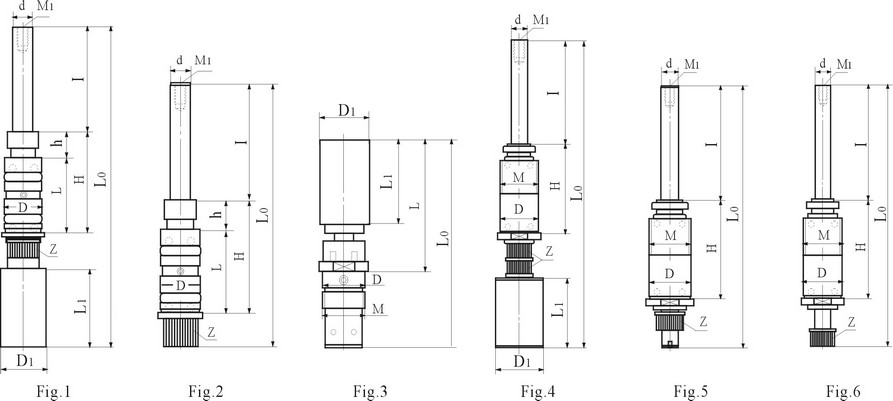 M

M1

M5

M28 × 1.5

21

(24)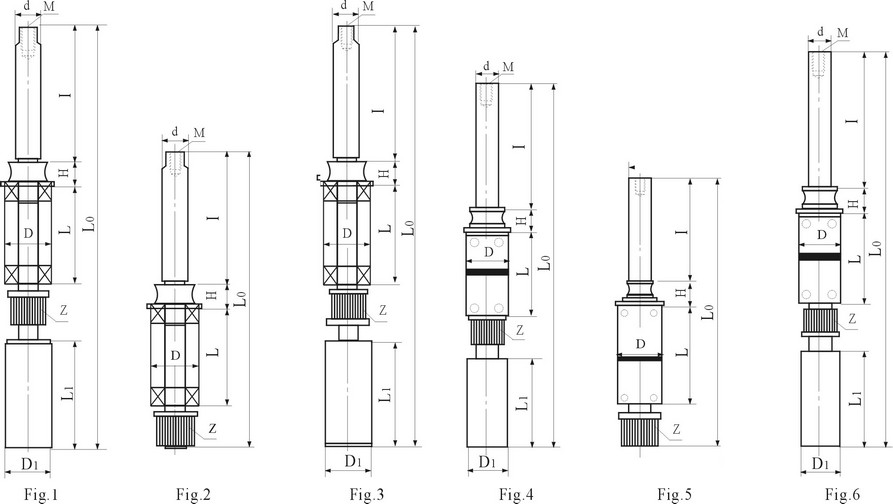 21

(18)

(17)

Rieter-Scragg

DCS-1200