BD series two-for-one twisting spindles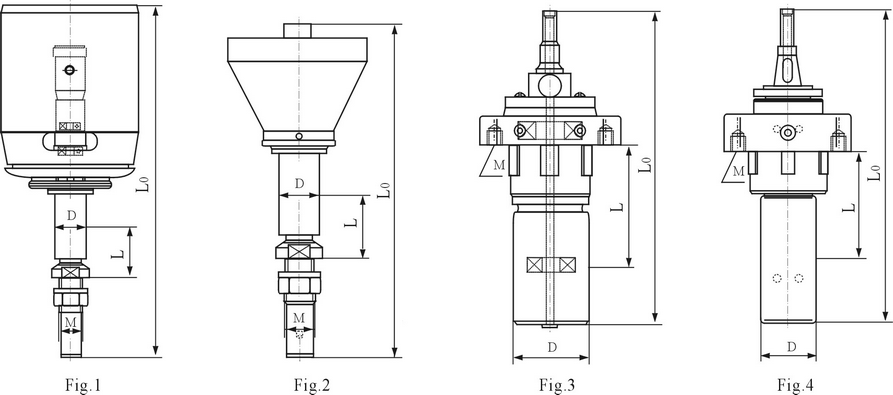 Murata No.363,PA761,
PA762,RD321B,EJP834

BD series two-for-one spindles are made in an elastic construction with a good vibration damping function or a two-row ball bearing construction.

Rotating parts are made with precise dynamical balance; spinning parts are made in wear-proof pottery with the advanced treatment of isotonic spraying.

They are made in imported centripetal ball bearing with double side seal and roller bearing with double-side seal.

Main advantages: Working at high speeds, steady operating, Small amplitude, Lower noise, Long service life, easy maintaining.